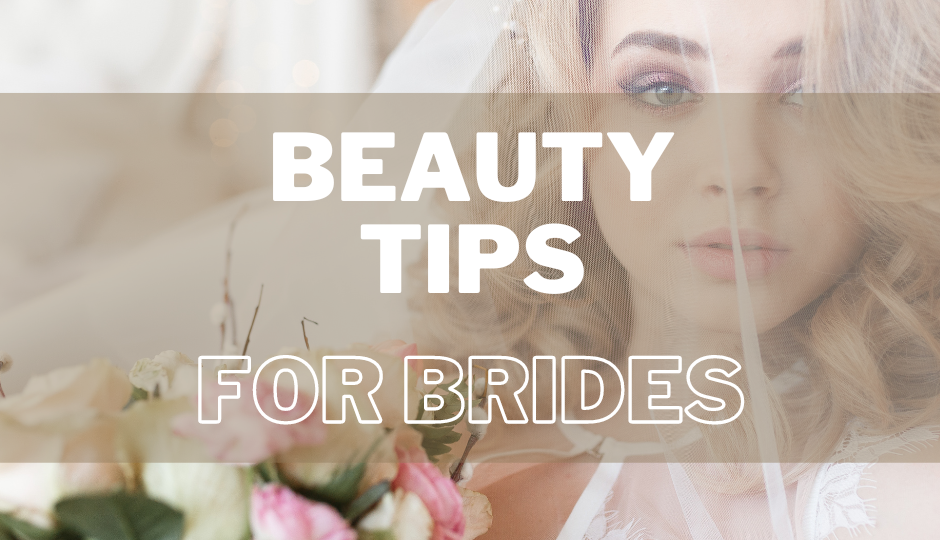 Your wedding day is approaching, and you want to look and feel your best. Whether you're walking down the aisle in a few weeks or several months from now, these beauty tips for brides will help you glow with confidence. From hydrafacial treatments to microneedling and beyond, we've got you covered!
Effective Beauty Tips For Brides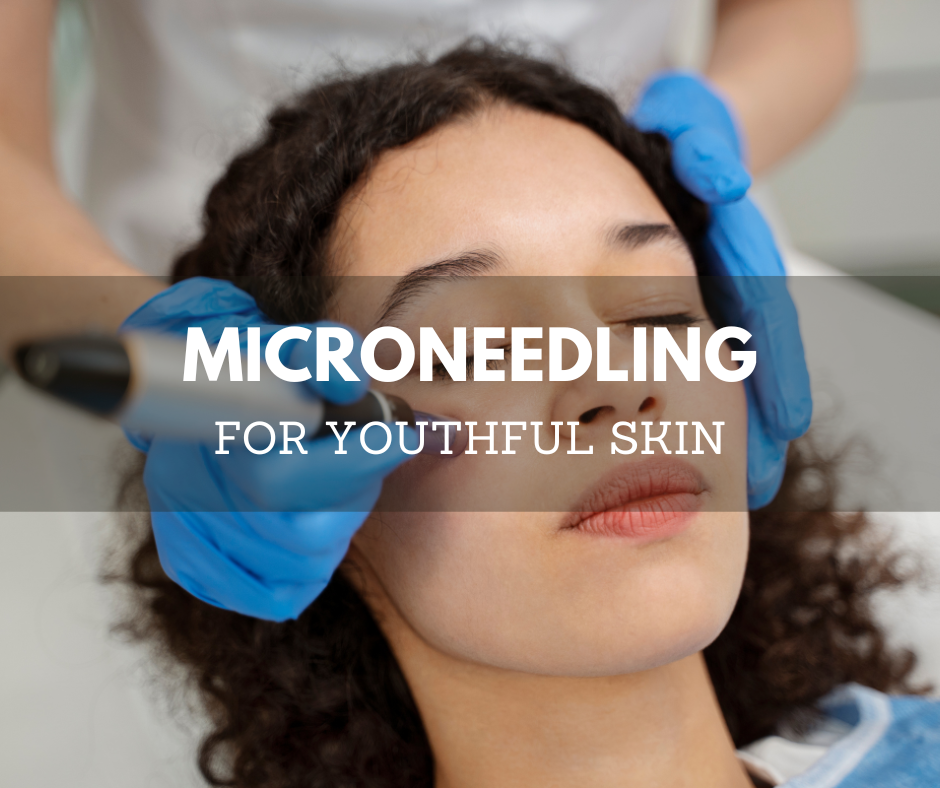 Here are effective beauty tips for brides you should know.
Hydrafacial: The Ultimate Glow-Getter – Before you start thinking about makeup, it's essential to have a flawless canvas. Hydrafacial is your ticket to beautifully radiant skin. This non-invasive treatment cleanses, exfoliates, hydrates, and nourishes your skin. It's like a breath of fresh air for your face, leaving it smooth, supple, and ready to soak in the wedding day glow.
Full Body Waxing: Silky Smooth All Over – From your head to your toes, you'll want your skin to feel as smooth as silk. Full body waxing is a top-notch choice to ensure you're hair-free and fabulous. Waxing guarantees long-lasting results, so you won't have to worry about stubble during your honeymoon.
Microneedling: Say Hello to Youthful Skin – Microneedling is a remarkable way to rejuvenate your skin. This minimally invasive procedure stimulates collagen production, reducing fine lines, wrinkles, and scars. Achieve that youthful bridal glow, and let your skin be the envy of everyone on your big day.
Hydration: The Foundation of Radiance – Staying hydrated is the best beauty secret. Drink plenty of water to keep your skin supple and energy levels up. Hydration from the inside out ensures you look and feel your best.
A Balanced Diet: Beauty from Within – Fuel your body with a balanced diet. Incorporate fruits, vegetables, and lean proteins for a natural, healthy glow. Avoid excessive sugar and processed foods to keep your skin clear and vibrant.
Regular Exercise: Tone Up and De-stress – Exercise isn't just about looking good; it's about feeling good. Regular physical activity not only helps you tone up but also reduces stress. Yoga, cardio, or a mix of both can help you stay relaxed.
Proper Sleep: Beauty Sleep is Real – Nobody can deny the power of a good night's sleep. Ensure you get your beauty sleep to wake up refreshed and energized. A well-rested bride is a radiant bride.
Skincare Routine: Stick to It – Follow a consistent skincare routine to prepare your skin for the big day. Cleansing, toning, moisturizing, and sun protection are your best friends. Also, exfoliate regularly for a clear, glowing complexion.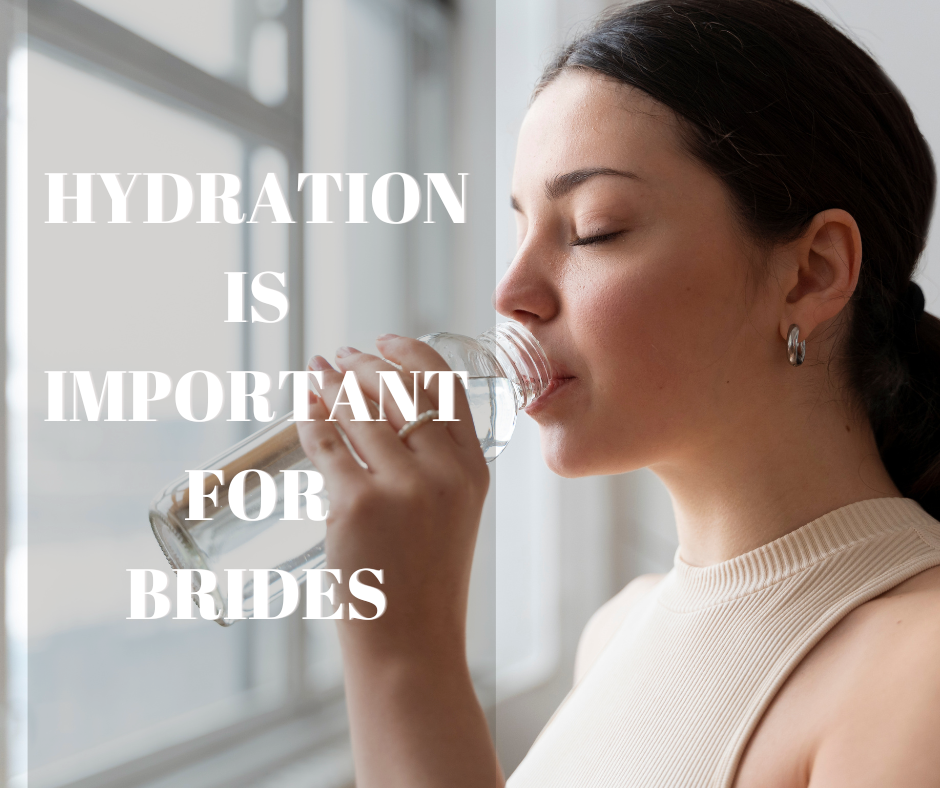 Final Thoughts: Shine Bright on Your Big Day
As you count down the days to your wedding, remember that beauty is not just skin deep. True beauty radiates from within, and these beauty tips for brides will help you shine bright on your special day. From hydrafacials to full body waxing and microneedling, along with healthy habits and self-care, you'll be the most beautiful and confident bride anyone has ever seen. So, get ready to dazzle and say "I do" with a radiant smile and glowing skin. If you need professional help in Abu Dhabi, contact us at Aura Aesthetics. Congratulations, and be the happiest bride on your wedding!