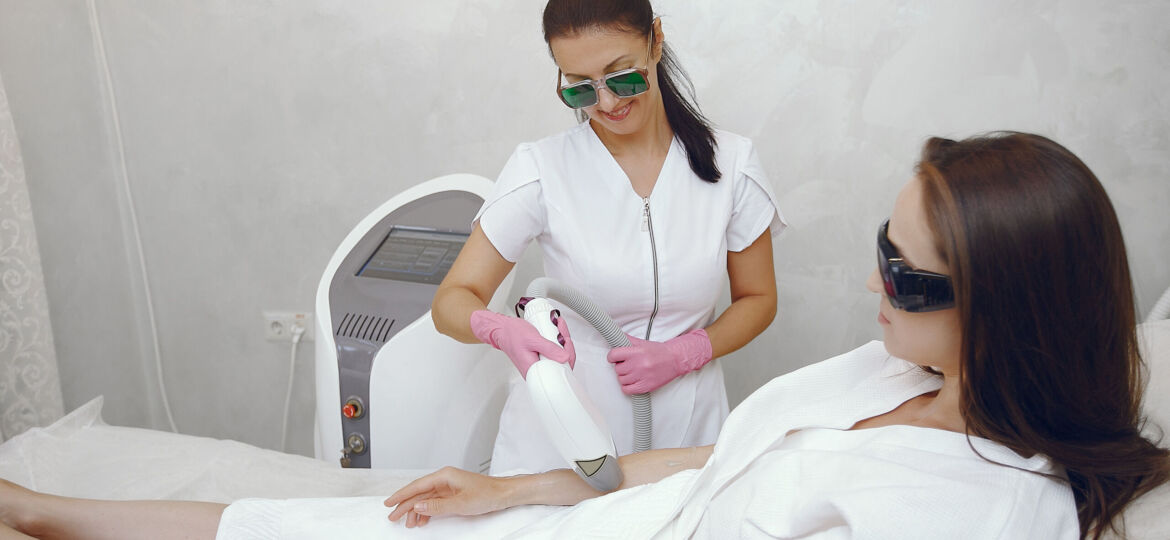 Always feel comfortable in your skin because it is the key to confidence. People are more conscious about physical appearance, especially women from all walks of life. That is why body treatments have become increasingly famous among those seeking to enhance their body and boost self-esteem. Today, we'll talk about four popular body treatments for women that include bikini filler, coolsculpting, laser hair removal, and body filler.
Body Treatments for Women
The four effective body treatments for women include:
1. Laser Hair Removal Body Treatment for Women
Women always feel embarrassed of their unwanted hair as everyone wants a flawlessly waxed and shaved body, but it can be time-consuming and even painful. The most effective solution is to get a laser hair removal treatment. This treatment targets hair follicles with precision to reduce hair growth effectively. It suits various body areas, including underarms, bikini lines, and legs. So, embrace any outfit with your smooth and hairless body.
2. Bikini Filler: Enhancing Your Curves
Achieving a flawlessly gorgeous bikini body is every woman's dream, and bikini filler seems the best way to get the desired curves. It involves a process in which skin specialists inject dermal fillers into the buttocks to give them a shapelier and fuller appearance. Whether your mission is to enhance your natural curves or correct asymmetry, bikini filler can aid you in feeling more confident in your swimsuit.
3. Coolsculpting Body Treatment for Women
Cryolipolysis, known as Coolsculpting, is a non-invasive body contouring treatment that targets the stubborn fat deposits in your body. Females often struggle with areas like the abdomen, love handles, or thighs, where fat seems to linger no matter how diligent their diet and exercise routines are. Coolsculpting addresses these concerns by freezing fat cells, which are then naturally eliminated by the body. This treatment is safe and painless, with minimal downtime. Over time, you'll notice a slimmer and more sculpted body.
4. Body Filler: Rejuvenating and Revitalizing
Our skin may lose its youthful firmness as we age and develop wrinkles and fine lines. Body filler, commonly used on the face, can also be applied to other body areas, such as the hands or décolletage. It involves injecting dermal fillers to add volume. Also, it rejuvenates the skin's appearance.
So, what are you waiting for? Contact us to book your appointment and get your confidence back!