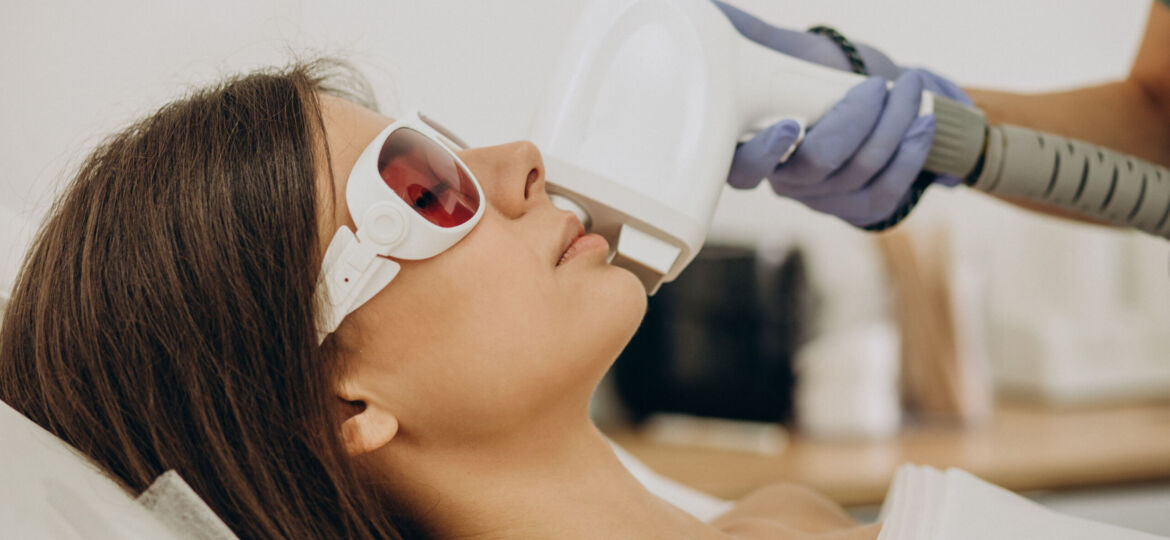 Isn't it irritating to remove unwanted hair from the face and body? If you are also tired of waxing, shaving, or threading, it is high time to switch to something more convenient, painless, and with long-lasting results. Since modern problems need modern solutions, it is possible to deal with the situation, especially if you live in the UAE or Abu Dhabi. All you need is to go for a laser hair removal treatment. This cutting-edge procedure offers a more enduring solution to undesirable hair. Here, you will learn about laser treatment's importance and benefits.
What is Laser Hair Removal Treatment?
One of the emerging cosmetic procedures is laser hair removal treatment. Many skin specialists recommend this method for permanently eliminating or reducing undesirable facial or body hair. It employs concentrated rays of laser light to target and kill hair follicles, hindering future hair growth. It is known for its accuracy, efficacy, and minimal distress. Moreover, it is particularly appropriate for individuals with darker skin tones, like those typical in Abu Dhabi, as advanced laser technologies have been developed to manage the specific requirements of diverse skin types. Patients need multiple sessions for maximum results, but laser hair removal treatment offers a long-lasting solution for softer, hair-free skin, which is the dream of every beauty-conscious person. Here are the reasons why one should opt for a laser treatment.
Precision and Accuracy: Laser technology authorizes precise targeting, guaranteeing that only the hair follicles are impacted, leaving the surrounding skin unharmed.
Permanent Outcomes: Laser treatment targets hair follicles, reducing hair growth over time. However, you need to take more than one session for permanent hair removal.
Painless Procedure: Laser treatment is painless than traditional hair removal methods.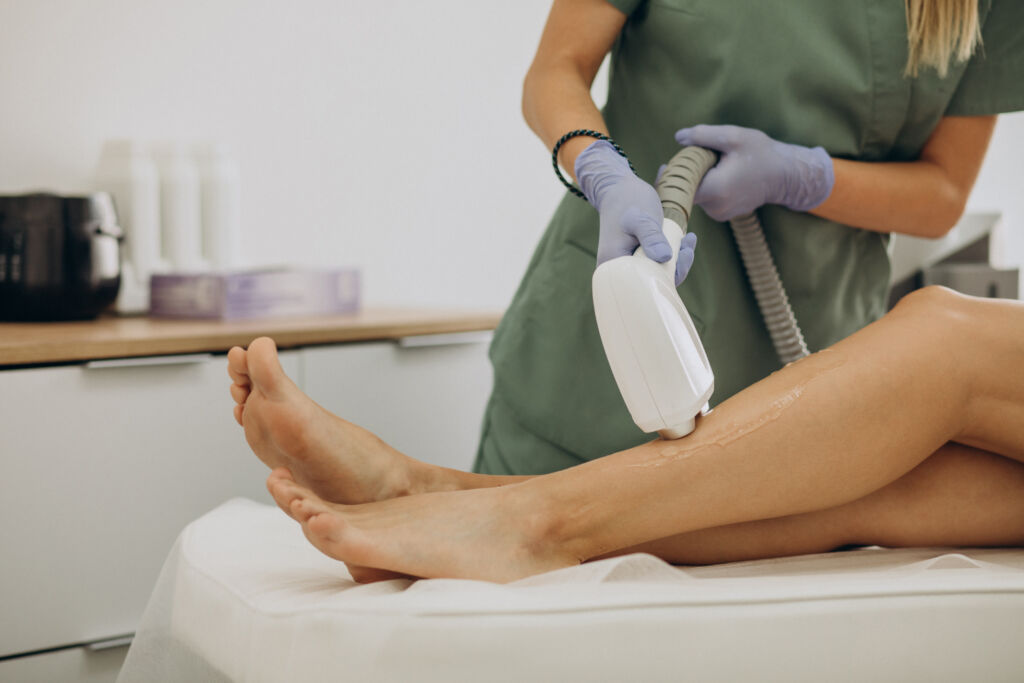 choosing the right clinic for you
Whenever you go for a laser treatment, you need to consider a few things:
Expertise: Search clinics where experienced and certified professionals who specialize in laser hair removal work.
Technology: Ensure the clinic uses cutting-edge laser technology for secure and efficacious treatments.
Clinic Reviews: Read online reviews and testimonials from previous clients to measure the clinic's reputation and customer satisfaction.
If you want the best service in Abu Dhabi, contact us.